Do you work with founders and want to help them to access early-stage investment?
Sign up for the 'How Early-Stage Investment Works' online course to learn everything you need to know about the investment ecosystem.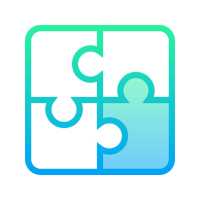 Support your founders
You will complete the course with a full understanding of how the early-stage investment ecosystem works and be able to guide founders on their funding needs.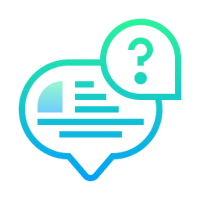 Live and fully interactive
Led and delivered live by an industry expert from the trade body for early-stage investing with all your questions answered.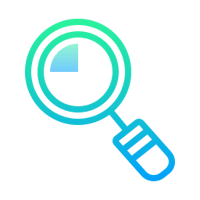 Explore the sources of investment
From Angel to VC and Grants, the course looks at all the major funding sources available to founders, how they work and how they co-exist.
What will you get from this course?
This 5-hour course is designed for anyone who supports a community of entrepreneurs and wants to help them with raising investment. The course will guide you through the basics of early-stage investing and how it works.

From this course, you will have a better understanding of:
The broader investment ecosystem and how it fits in with the growth journey of a startup.

The different sources of investment and how they work, including Angel and VC.

What a startup should look like in order to attract funding.

The key practical steps a founder should take to attract investment.

Some practical signposts you can give founders to go and find the investors they need.

Who is this course for?
Anyone that looks after a community of founders, or engages with founders on a regular basis, including:
Accelerator programme managers.





Councils or LEPs that operate founder-facing programmes.





Corporates that have a service offering for early stage founders.





Public-sector organisations that want a clearer understanding of early-stage equity.
15th January 2024

The course runs from 10 am to 4 pm, online via Zoom.

19th February 2024

The course runs from 10 am to 4 pm, online via Zoom.
How the investment ecosystem works
What are the current market challenges and how they impact investment


How Angels differ from VCs and how they operate


The right funding sources to target based on a founder's stage
What investors look for in a founder
How to tell if a founder is right for equity investment


What makes an investment opportunity attractive


How valuations work for an early-stage investment round
The key documents needed to approach investors


Top tips for operating a funding campaign


Easy places for founders to go to find new investors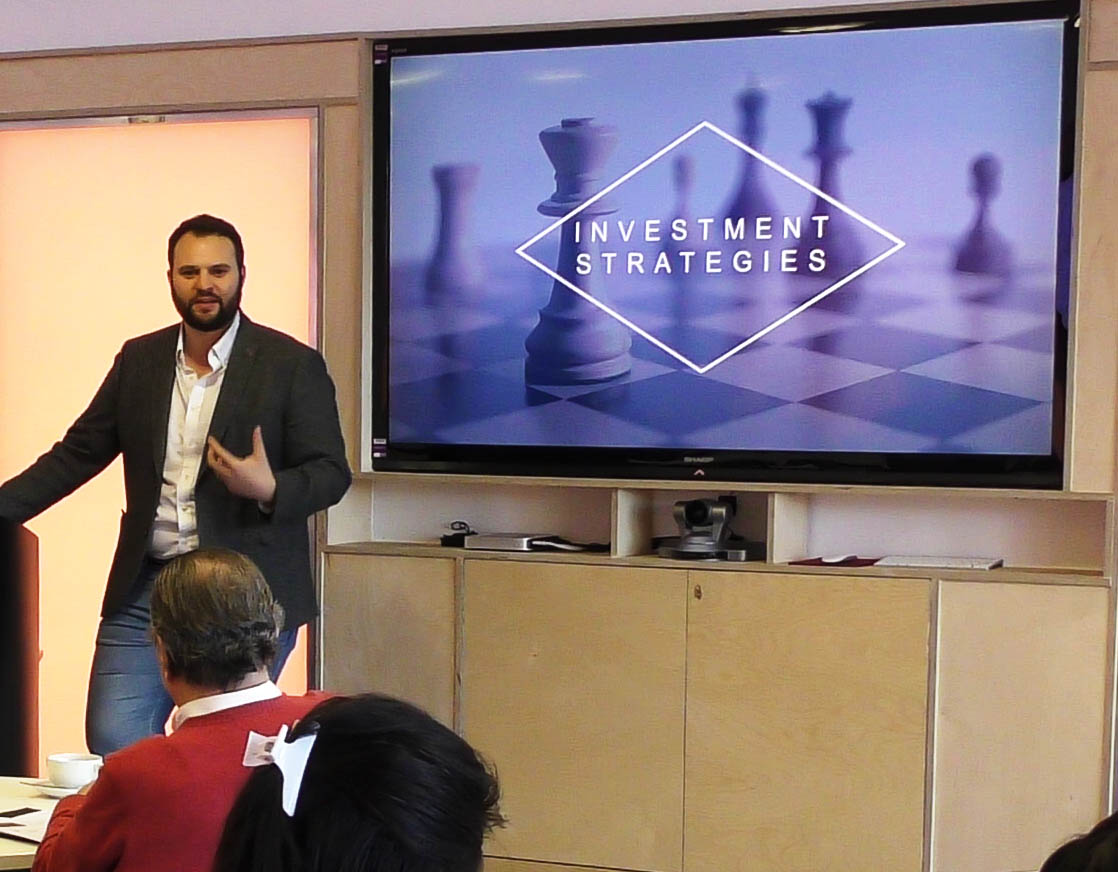 Meet your tutor Roderick Beer
Roderick's career spans over 19 years of managing, founding and growing angel groups and investment platforms that have collectively deployed over £100m of equity investment in more than 500 startup and scaleup businesses. ​
He started his career at Beer & Partners, one of the first and largest angel groups in the UK, and later helped form and grow a corporate finance firm as their COO. ​
He is now the Managing Director of the UK Business Angels Association, the trade body for angel and early-stage investing, representing over 200 organisations that collectively deploy over £2bn p.a. in early-stage, UK businesses.​